LIMITED PRINT DESIGN ON T-SHIRT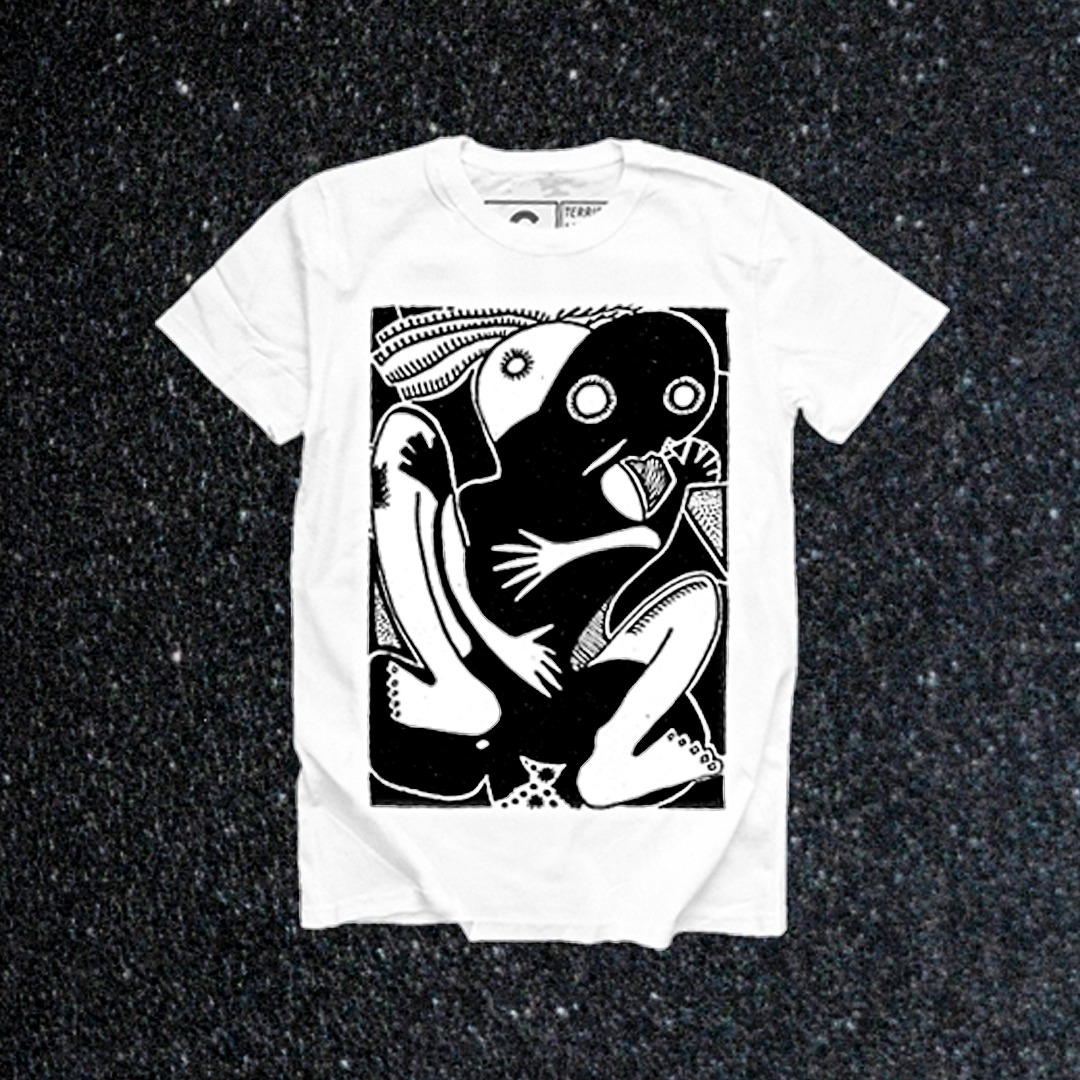 LIMITED PRINT DESIGN ON T-SHIRT
Grab limited edition T-Shirt print designs.
First design up to bat from January 1st is "Rhodope Mountain"! Grab yours while it's still available!
Each new run will last for 4 weeks then change to another limited T-shirt design.
Keep an eye out on Social Media sites for the changes of design!
All T-Shirts come in: S, M, L, XL